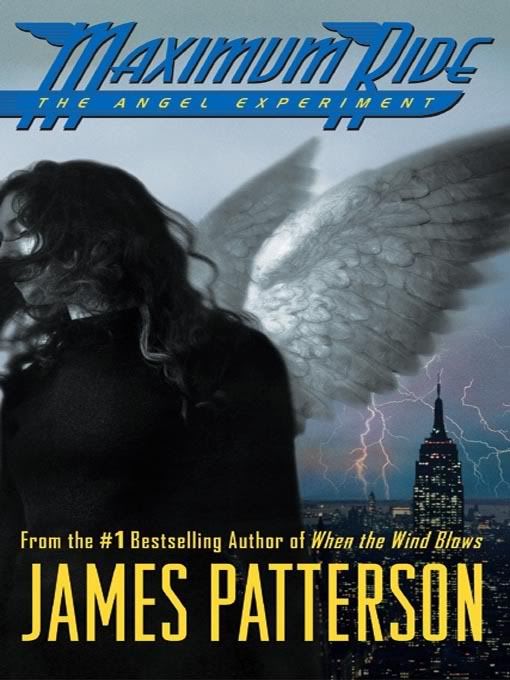 Maximum Ride: The Angel Experiment by James Patterson (2005)
Description:
(From Booklist) Fourteen-year-old Max (short for Maximum Ride) leads an usual group of children, escapees from an institution that designed them by grafting avian DNA onto human genes. Yup, these kids have wings. When Angel, the smallest of the group, is kidnapped by mutants and taken back to the school, Max and her family determine to get her back--no matter what.
Review:
This is Patterson's first attempt at young adult fiction. I think he did a pretty good job. The book follows this group of genetically altered teens on a cross-country trip of self discovery. I found the main character, Max (a.k.a. Maximum Ride), to be very enjoyable. I loved her sarcastic replys and attitude. Once I started to read it, I had a hard time putting it down. I thought it was a very enjoyable read and a great young adult book.
Score:
3.5 out of 5.