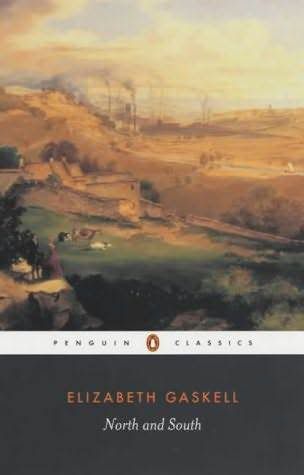 North and South by Elizabeth Gaskell (1854)
Description:
(From Amazon) North and South is a novel about rebellion. Moving from the industrial riots of discontented millworkers through to the unsought passions of a middle-class woman, and from religious crises of conscience to the ethics of naval mutiny, it poses fundamental questions about the nature of social authority and obedience. Through the story of Margaret Hale, the middle-class southerner who moves to the northern industrial town of Milton, Gaskell skilfully explores issues of class and gender in the conflict between Margaret's ready sympathy with the workers and her growing attraction to the charismatic mill ownder, John Thornton. This new revised and expanded edition sets the novel in the context of Victorian social and medical debate.
Review:
I absolutely loved this book. I had a hard time putting it down. Part of the reason I loved it so much is that it is a topic I am very close to. Even though this novel takes place over 150 years ago, it still rings true today. My parents were both part of unions and I was as well for a short time. So I know how the workers (or "hands") felt. Milton also felt a lot like home to me. Milwaukee is very much like Milton (or was). So I really felt like I knew the characters of Higgins and the other workers. I too feel the same way that Thornton feels about the North (or Milton). I too am from a similar type of city and I don't know how people can survive in the country. This book has a warm place in my heart and I wish I would have known about it a long time ago. I highly recommend this book.
Score:
5 out of 5
Movie Connections:
Brian Percival made an outstanding miniseries on BBC based on thsi book. To read my comments, visit my
Video Journal
. I recommend seeing the movie as well.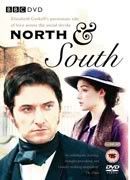 North & South (2004)
North & South (1975)